GROUP TRAINING MORNINGTON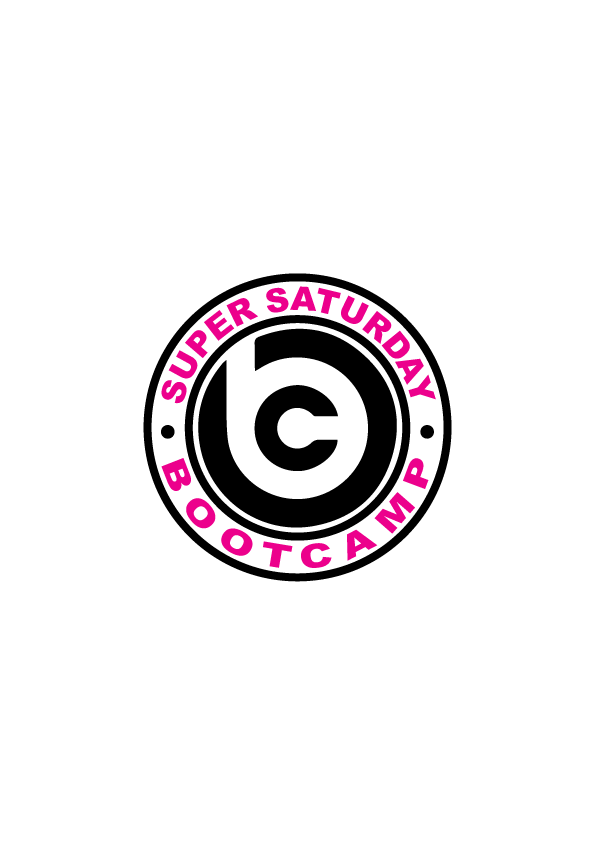 Wanting to take back control of your health? Then a group training session from Bodychange Boot Camp might be the perfect option.
​
Thanks to our group training sessions, Mornington residents can find a fun and engaging way to stay fit, healthy and active, all in an inclusive and friendly environment.
​
Our sessions aren't just a great way to stay in shape, they're also the perfect way to meet like-minded people and even make some new friends as the courses go on.
​
Building healthy habits and exercise routines can seem like a daunting task when you're taking it on alone, but our group training session provide the support that many of our clients need to stick to their fitness goals week after week.
​
NEXT CHALLENGE STARTS SEPTEMBER 2nd 2019
$20 per week
or
$30 casual rate
​
Group Fitness Classes for Mornington Residents
Looking for a challenging but rewarding group fitness class in Mornington? Then make sure you drop by Bodychange Boot Camp and speak to our dedicated trainers about our available sessions and programs.
​
We provide a tailored and personalised gym experience to all our members, working with them to determine what exercises and routines will work best for their current fitness level. Our trainers are always making sure that the intensity of the training is always challenging the fitness level of each individual client, and pushing them to grow and get better with each visit.
​
Fun and Active Fitness Classes in Mornington
Here at Bodychange Boot Camp we believe that fitness shouldn't be a chore. It should be something enjoyable that makes you want to keep improving, pushing you to set new goals for yourself again and again.
​
And that's exactly what we do at our Watt Road location!
​
We want each and every one of our members to look forward to their sessions with us, as our skilled and experienced staff guide them towards the happiest, healthiest and fittest versions of themselves.
​
When they sign up to our fitness classes, Mornington residents will be taking the first step towards a sustainable, balanced and healthy lifestyle, with diverse, engaging and challenging programs that will help to show results quickly.
When They Want to Focus on Their Fitness, Mornington Residents Look to Us
No matter what their health and fitness goals are, residents from right across the Mornington Peninsula will find an exercise routine suitable for them here at Bodychange Boot Camp.
​
We are among the best indoor fitness facilities in the local area, and are passionate about helping our members learn to love looking after themselves.
​
Members can sign up for our Ultimate Bootcamp program, our Super Saturday sessions (perfect for busy professionals) or our 60-day Challenge, just check with our trainers about the next start date!
​
So when it comes to improving their health and fitness, Mornington residents know to call our staff on 03 5975 2471.