GROUP TRAINING MOUNT ELIZA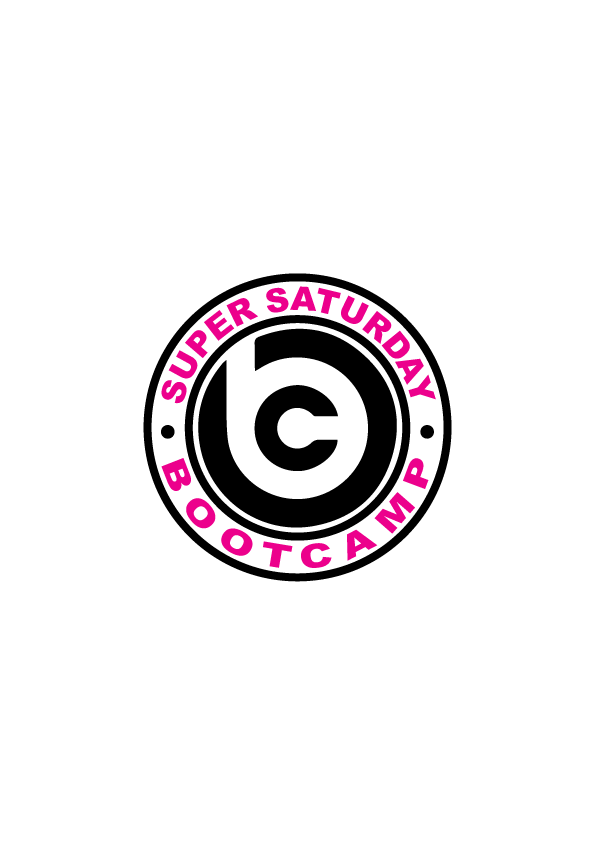 There are few better ways to kick-start a new health and fitness routine than through a group training session.
​
At Bodychange Boot Camp we are one of the most sought-after names for group training for Mount Eliza residents who want to get back to their happiest and healthiest selves.
​
Our trainers have years of experience between them, and are passionate about helping each of our members find the right exercise routine and program to suit their lifestyle and help them work towards their ultimate fitness goal.
​
NEXT CHALLENGE STARTS SEPTEMBER 2nd 2019
$20 per week
or
$30 casual rate
​
Group Fitness Classes for Mount Eliza Residents
Struggling to find the motivation to get up and moving towards your fitness goals? Thanks to Bodychange Boot Camp's group fitness sessions, Mount Eliza residents can take that first and all-important step to establishing healthy workout habits and regular exercise routines, and even make some lifelong friends along the way.
​
Our structured sessions are always engaging and fun, and no two visits to our well-equipped indoor facility are ever the same.
​
Each member will be given a workout program to match their fitness level and health goals, with each person in the group session working towards their heathiest and fittest self in a supportive and encouraging environment.
Fun and Active Fitness Classes in Mount Eliza
Here at Bodychange Boot Camp we know that going to the gym alone can be a hard task to stick to, especially if you're just starting out. That's why we provide a range of group fitness classes to help our members build those healthy habits and routines that will allow them to achieve their fitness goals faster.
​
We are proud to be recognised as one of the best fitness facilities across the Mornington Peninsula and work with clients of any gender, age and fitness level to help them becoming the fittest, healthiest and most active version of themselves possible.
When They Want to Focus on Their Fitness, Mount Eliza Residents Look to Us
Take the plunge on a fit and healthy new you with one of our 60-Day Challenges. With tailored nutrition and exercise guides, as well as constant access to expert advice and insight from our qualified trainers, these challenges are designed to push our members towards a life of sustainable and healthy habits, all while helping them gain noticeable fitness results as quickly as possible.
​
Busy professionals can opt for our Super Saturday sessions, helping them to kick-start their weekend in the best possible way.
​
So whether they're new to exercise, a gym junkie or a fitness fanatic, Mount Eliza residents can find a class or program to suit them here at Bodychange Boot Camp. Call us today on 03 5975 2471.