GROUP TRAINING MOUNT MARTHA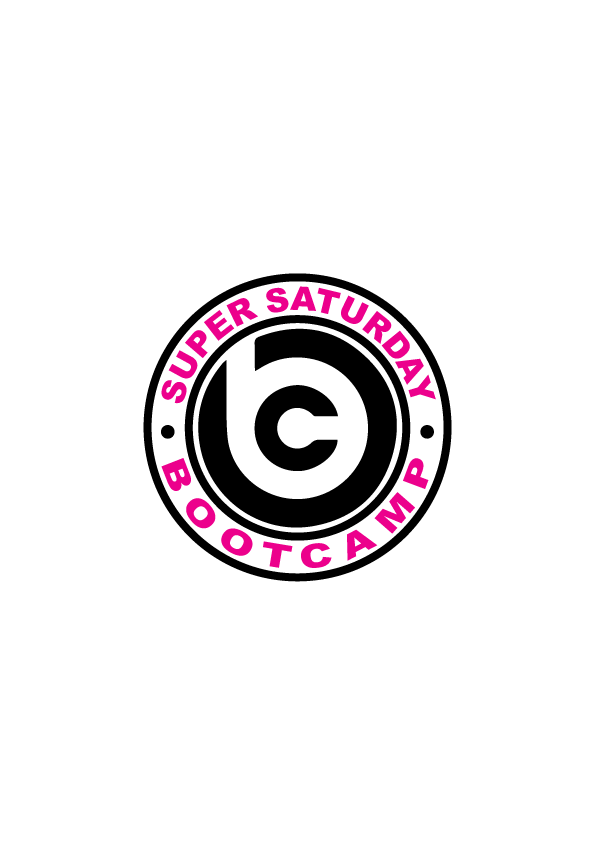 Going to the gym can sometimes be a bit boring. Without professional guidance it can be hard to tell what exercises will deliver the best results and help us towards our goals, and we often end up getting stuck in the same routine each time we work out.
​
But here at Bodychange Boot Camp we want to change all that.
​
With our approach to group training, Mount Martha residents will be able to enjoy a different gym experience each time they arrive for a session, working through a tailored fitness plan to reach their ultimate health goals.
​
NEXT CHALLENGE STARTS SEPTEMBER 2nd 2019
$20 per week
or
$30 casual rate
​
Group Fitness Classes for Mount Martha Residents
In our group fitness classes, Mount Martha residents will be able to take the first step to a healthier and happier lifestyle and attitude in a supportive and inclusive environment, surrounded by like-minded members.
​
Group sessions are a great way to make new friends and build a love for fitness, with our programs changing from visit to visit to ensure that participants always feel engaged and challenged, while still able to enjoy themselves.
​
Our goal is to make sure each of our members leaves with a smile on their face, knowing they're one step closer to reaching their goals.
Fun and Active Fitness Classes in Mount Eliza
Some members come to Bodychange Boot Camp because they haven't found the right fitness program to suit them, with many gyms often pressuring members and class participants to keep up to a group standard.
​
At our Watt Road facility, members train at their own speed and follow personalised exercise plans designed by our trainers.
​
Bodychange Boot Camp is set up to accommodate all members, no matter what their age, gender or fitness level might be.
​
To enquire about joining one of our popular fitness classes, Mount Martha residents can contact our team today.
When They Want to Focus on Their Fitness, Mount Eliza Residents Look to Us
Want to train at one of the best indoor fitness facilities in the Mornington Peninsula? Then you've come to the right place!
​
To transform their overall health and fitness, Mount Martha residents know they can count on the trainers here at Bodychange Boot Camp to provide the insight, support and advice they need to achieve lasting results.
​
For all membership and boot camp program enquiries, simply call us on 03 5975 2471.