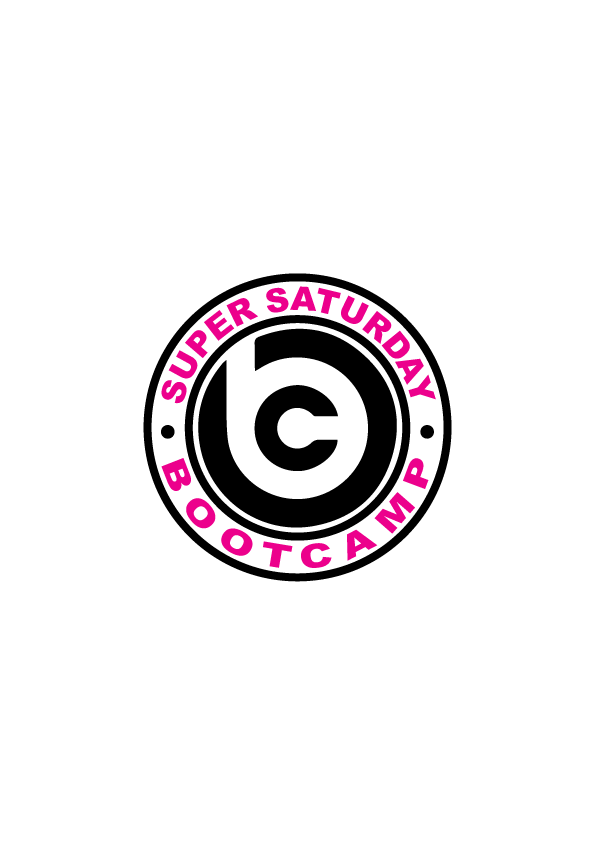 When they are looking to join a supportive, engaging and friendly gym, Mornington residents know to contact Bodychange Boot Camp.
​
At Bodychange we don't focus on short-term gains, aggressive diet plans and getting our members to exercise until they can't stand. Instead, our trainers work with each of our clients to help them achieve their individual fitness and health goals, all in an inclusive and relaxed space.
​
We are proud to be recognised as one of the best group fitness facilities anywhere across the Mornington Peninsula, and cater to all clients, no matter what their age, gender or fitness level may be.
NEXT CHALLENGE STARTS SEPTEMBER 2nd 2019
$20 per week
or
$30 casual rate
​
Looking for a Bootcamp in Mornington?
At Bodychange Bootcamp we offer a number of programs to help our members look and feel their very best.
​
A go-to name for bootcamps in Mornington, our indoor space is able to accommodate a large number of members at any one time.
​
Our Ultimate Bootcamp package is our most comprehensive, with sessions and workout programs tailored to your fitness level and health goals, while our 60-Day Challenges provide members with expert guidance, nutritional plans and personalised workout routines.
​
You'll be amazed with what you can achieve in just two short months, with our passionate trainers helping you to build a love for exercise and group fitness that will last a lifetime.
​
Come and see why we're one of the most popular gyms in Mornington!
Although our Watt Road location features the latest gym equipment available, our trainers also take classes outside, utilising the gorgeous beaches and parks around Mornington to add another dimension to our workout sessions.
​
Those working 9-5 can take advantage of our popular Super Saturday programs, helping clients to kick off their weekend and get themselves moving after a week at the office.
​
So when they're looking for a new gym, Mornington residents know to try out the fun and diverse programs from Bodychange Boot Camp.
​
To Book a Spot in Our Bootcamps, Mornington Residents Can Call Today
More thank just your run of the mill fitness programs, our bootcamps offer Mornington residents the opportunity to get back on top of their health and wellbeing in a supportive and positive environment.
​
Develop healthy habits, a love for exercise and even meet some new friends as you go. It's all part of the experience here at Bodychange Boot Camp.
​
To learn more about what we can do for your health and fitness, simply call us on 03 5975 2471.