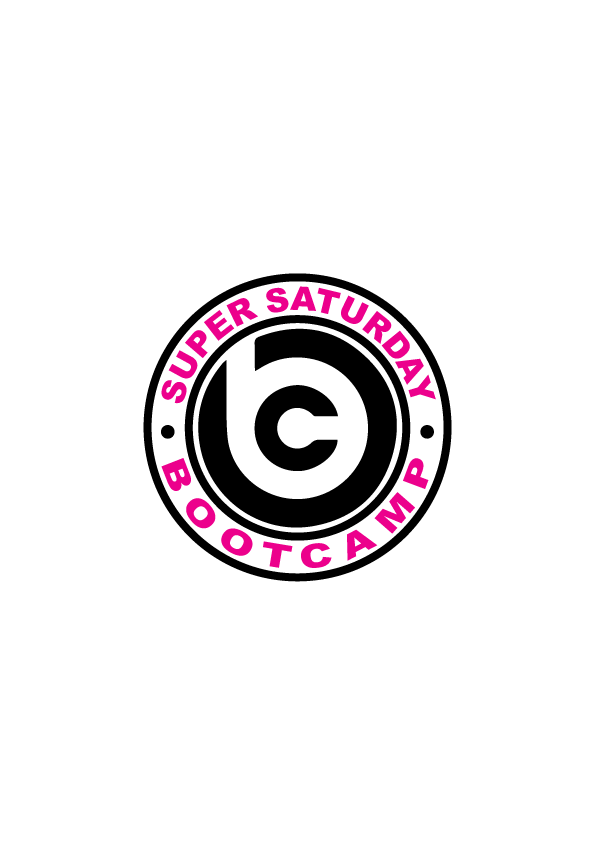 Looking for a gym near Mount Eliza run by a passionate and experienced team of trainers? Then make sure you get down to Bodychange Boot Camp today and discover how we can help you achieve your fitness goals.
​
Our gym is set up for members of all walks of life, with programs and sessions to suit those of any age, fitness level or gender.
​
Here at Bodychange Boot Camp members will be able to work towards their own goals through tailored exercise routines, with our trainers always altering their individual routines to accommodate their improving fitness level. This means you'll always be able to handle the exercises each time you walk in while still feeling challenged and engaged.
​
NEXT CHALLENGE STARTS SEPTEMBER 2nd 2019
$20 per week
or
$30 casual rate
​
Looking for a Bootcamp in Mount Eliza?
When they're thinking of signing up to a bootcamp, Mount Eliza residents don't want to join a class that just delivers a one-size fits all workout plan.
​
The team from Bodychange Boot Camp offer affordable and inclusive programs that are designed to allow each individual participant to focus on their own health and fitness, amongst the support, encouragement and motivation of a group session.
Come and see why we're one of the most popular gyms in Mount Eliza!
As one of the most sought-after fitness facilities for Mount Eliza residents, and those right across the Mornington Peninsula, they can trust Bodychange Boot Camp to offer top-quality fitness equipment that will help them to make their goals a reality.
​
Our extensive selection of exercise equipment and setups ensures that no two sessions with our trainers will ever be the same. From TRX workouts and sessions centred around the kettlebell, to yoga and boxing, there is always a new way to get that one step closer to a happier and healthier new you here at Bodychange Boot Camp.
To Book a Spot in Our Bootcamps, Mount Eliza Residents Can Call Today
When you join us here at Bodychange Boot Camp you will be able to meet new friends, find a strong and encouraging support base that will motivate you to achieve your personal goals and, most importantly of all, you'll have a great time and always leave with a smile on your face knowing that you can face any challenge thrown at you in the gym.
​
So when they're thinking of joining a fun, inclusive gym, Mount Eliza residents can call us today on 03 5975 2471.