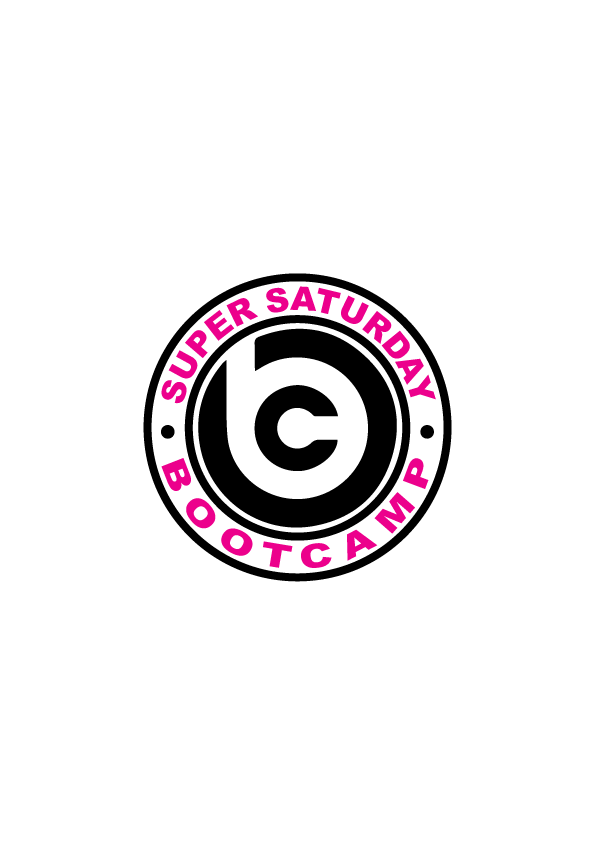 Bodychange Boot Camp is the gym that Mount Martha residents visit when they want to experience all the benefits of a structured and engaging workout and fitness routine in a supportive group environment.
​
Recognised as one of the very best fitness facilities across the Mornington Peninsula, we are passionate about helping our members find a fitness program that works for them, taking into account their age, gender and fitness level to provide them with a routine that is fun, challenging and different each time they visit.
​
NEXT CHALLENGE STARTS SEPTEMBER 2nd 2019
$20 per week
or
$30 casual rate
​
Looking for a Bootcamp in Mount Martha?
When they're thinking of getting their health and wellbeing into gear with a group bootcamp session, Mount Martha residents want to find a program that will push them to reach their health and fitness goals while working for their lifestyle.
​
Here at Bodychange Boot Camp we provide programs that do just that, with both our 60-Day Challenges and Super Saturday sessions available for members.
​
We also provide our ever-popular Ultimate Bootcamp package, with free 7-day trials available for new members to help them see the difference that a group-focused gym setup can have on helping them push through barriers and achieve their desired goals.
Come and see why we're one of the most popular gyms in Mount Martha!
A set workout routine can become boring very quickly, often leading to individuals losing their motivation or interest for exercise.
​
That's why the team of experienced trainers here at Bodychange Boot Camp are doing things a little differently. We work with each of our members to ensure their training program is at the correct intensity, adjusting it as their fitness level improves.
​
Our well-equipped gym features a broad range of quality equipment, from TRX straps and kettlebells to boxing bags and battle ropes. You'll never be bored with your routine when you train with us, with a new exercise or workout to try each time you arrive for a class.
​
To learn more about our local gym, Mount Martha residents can get in touch with our dedicated team of trainers today.
To Book a Spot in Our Bootcamps, Mount Martha Residents Can Call Today
We are committed to helping our members not only get started on their way to a happier and heathier lifestyle, but to stick to a sustainable and fun routine that will ensure they are always challenged and engaged when it comes to exercise.
​
To learn more about our sought-after bootcamps, Mount Martha residents can call the team at Bodychange Boot Camp today on 03 5975 2471.