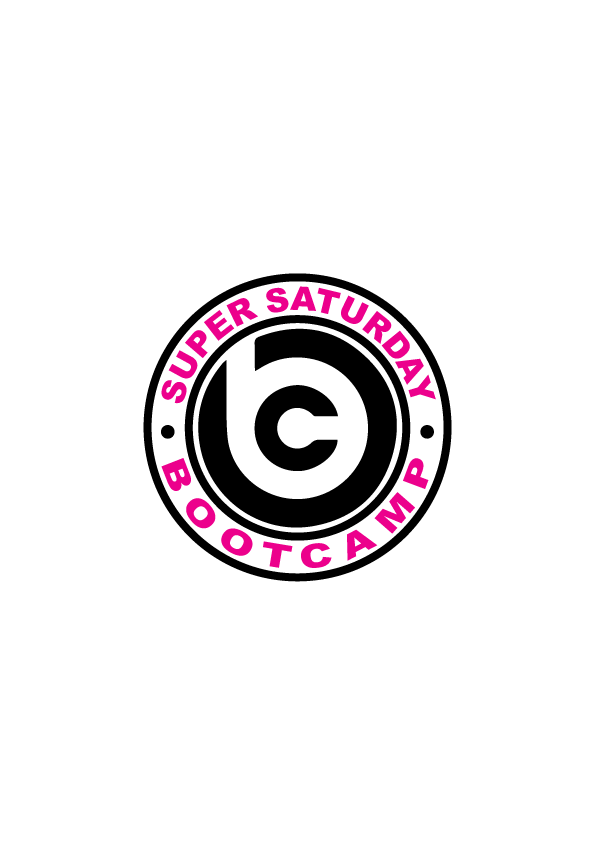 When they're looking for a sustainable and workable weight loss program, Mount Eliza residents know that the Bodychange Boot Camp team are the ones to call.
​
No matter what their age or fitness level may be, our members will be able to enjoy a fun and engaging session each time they visit out Watt Road facility, with exercises and routines developed specifically for them by our experienced team of trainers.
​
NEXT CHALLENGE STARTS SEPTEMBER 2nd 2019
$20 per week
or
$30 casual rate
​
Mount Eliza Clients Can Benefit from Our 60 Day Challenge
Here at Bodychange Boot Camp we don't prescribe aggressive diets plans or hours and hours of training. Instead we provide inclusive and supportive programs to help our members see just how fun and enjoyable being fit, healthy and active really can be.
​
Our 60-Day Challenges are a perfect example, with members pushing themselves over a two-month period to smash their individual fitness goals, all held in a group training setting to give them that extra motivational boost.
​
Bodychange Boost Camp is one of the best indoor fitness facilities throughout the Mornington Peninsula, with our 60-Day and Super Saturday programs only growing in popularity as more and more members see the fast and noticeable results that they have worked so hard for.
​
To speak to our trainers about their weight loss goals, Mount Eliza residents can call us today.
In-demand Weight Loss Programs in Mornington
Each and every one of our members has a different weight loss or fitness goal that they're working to achieve. That's why our trainers provide personalised fitness programs to suit each individual.
​
We set routines that always challenge our members, and ensure they leave each session with a smile on their face knowing that they are well on their way to a happier and more active lifestyle.
​
For expert advice on how they can kick-start their weight loss journey, Mount Eliza residents can call the Bodychange Boot Camp team today on 03 5975 2471.