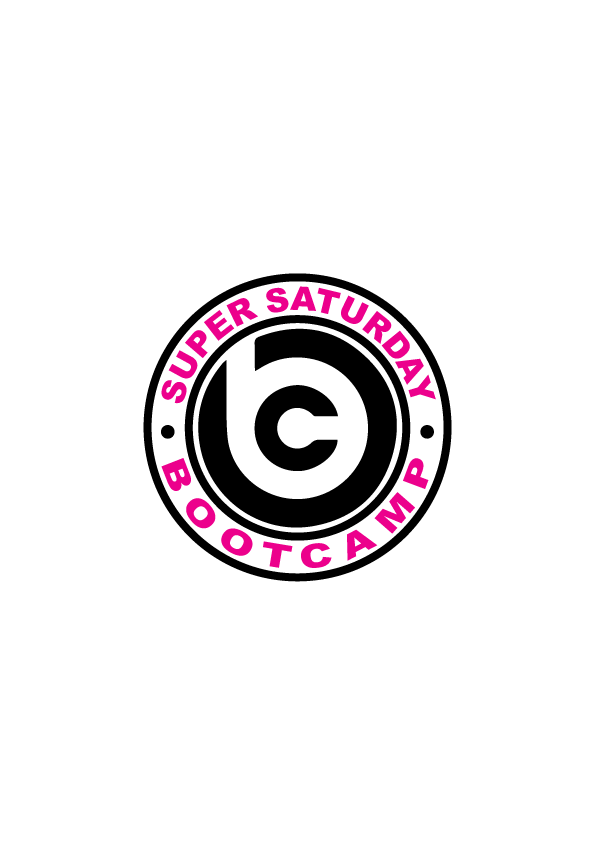 Here at Bodychange Boot Camp we are passionate about providing a relaxed space for each of our members, helping them feel comfortable and confident as they work towards becoming their healthiest and fittest self.
​
We are a go-to name for weight loss solutions for Mount Martha residents who are tired of gyms that don't cater to their fitness goals or levels.
​
Our mission is to ensure that our members feel engaged and motivated whenever they step through our doors, and that they look forward to the time they spend with us and their fellow fitness fanatics, building strong and healthy habits and lasting friendships along the way.
​
NEXT CHALLENGE STARTS SEPTEMBER 2nd 2019
$20 per week
or
$30 casual rate
​
Mount Eliza Clients Can Benefit from Our 60-Day Challenge
Looking to transform into a healthier and happier new you in just two months? It's possible thanks to the 60-Day Challenges here at Bodychange Boot Camp.
​
Our boot camp programs are a little different to those run by other fitness facilities. Instead of providing a one-size fits all approach, our trainers cater to each individual member no matter what their age, gender or fitness level may be.
​
The perfect balance of being fun and challenging, our 60-Day program is a guideline for each participant, as they work through their own fitness routine and towards their individual goals in a supportive group setting.
​
To take that first step towards real weight loss, Mount Martha residents can contact us today for information on our next 60-Day Challenge.
In-demand Weight Loss Programs in Mornington
There's no rule that says losing weight and getting fighting fit can't be fun. That's why more and more people from across the Mornington Peninsula are turning to Bodychange Boot Camp, one of the best indoor fitness facilities in the area.
​
We offer everything form structured workouts to expert nutritional advice and guidance to ensure that all your good work doesn't stop when you finish your session.
​
When it comes to getting serious about their weight loss, Mount Martha residents know our trainers are the ones to trust. Get in touch with us today on 03 5975 2471.