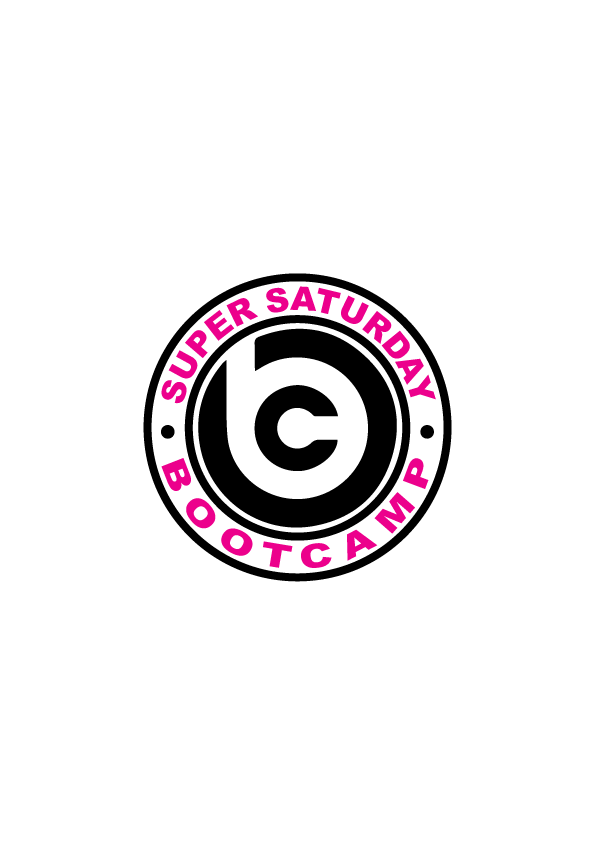 Perfect for the weekend warrior that can't make our weekday sessions! The Super Saturday bootcamps at 6.00am, 7.15am and 8.30am are always super popular and once you try it you'll realise just why! They are high energy, very challenging and extremely fun so you can start your weekend in the best possible way.
The Bodychange Ripped in 60 Days Challenge is the surefire way to getting amazing results. It includes a customised meal plan, support group, body composition scanning, supplement guide and a training plan designed to burn fat fast. Best part is, it's free with our unlimited membership option.
The Ultimate Bootcamp package! If you want to be fitter, healthier, stronger and leaner than ever before then this is just what you need! We call our sessions personal training in a group setting as we structure them in such a way that the workouts are tailored to help you achieve YOUR goal, whatever that may be!