1/8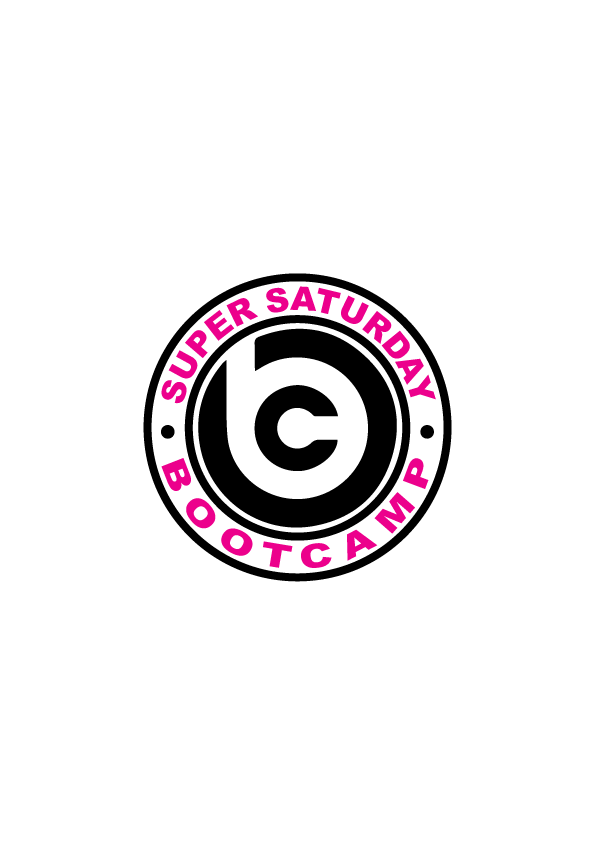 BODYCHANGE BOOTCAMP PROGRAMS
Perfect for the weekend warrior that can't make our weekday sessions! The Super Saturday bootcamps at the friendly times of 6.00am, 7.15am and 8.30am are easily our most popular and once you try it you'll realise why! They are high energy, challenging, but extremely fun so you start your weekend right.
The Ultimate Bootcamp package! You get unlimited access to all our boot camps each week, all for one low weekly price that won't be beat! Train 6 days per week if you're up for the challenge and it's structured so you can! That's right, a fully structured training plan that ensures you get great results fast.
WE GET RESULTS! -

'PROVEN FAT BURNING METHODS THAT WILL CHANGE YOUR LIFE!' -

CLICK TO READ MORE
The Bodychange Ripped in 60 Days Challenge is the surefire way to getting amazing results. It includes a customised meal plan, support group, body composition scanning, supplement guide and a training plan designed to burn fat fast. Best part is, it's free with our unlimited membership option. Register for our information night.
Bodychange Boot Camp is the Mornington Peninsulas best indoor boot camp. No matter what your fitness level, age or gender, our boot camps cater to everyone. You work to your own level and as your fitness improves, so does the training intensity, ensuring that you will never plateau and you'll continue to get amazing results whilst having fun at the same time.
"I'm fitter and healthier than I have ever been all because of training at Bodychange Boot Camps. I've always started exercising before, but then get bored and stop. Not this time, just over 12 months and I'm still loving it!"
Nicola - 26
Super fun high intensity workouts designed to burn fat fast, add muscle tone and definition which will have you looking and feeling amazing in no time at all!