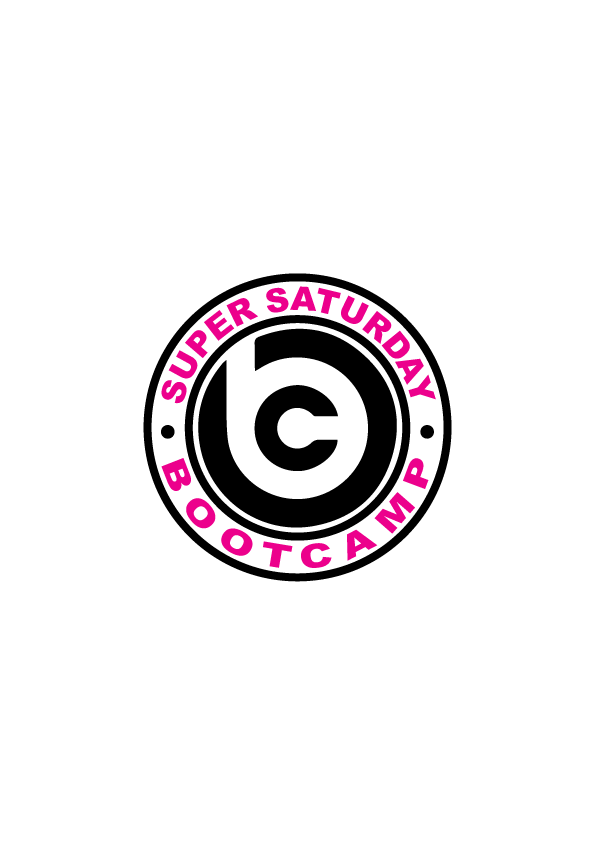 When they're looking to get serious about weight loss, Mornington residents want to turn to a professional fitness team with a proven track record. That's why they come to Bodychange Boot Camp.
​
No matter what their weight loss goals are, members can trust our trainers to provide them with the support and advice they need to achieve them. Our Ultimate Boot Camp package allows access to personalised nutrition and fitness programs that are designed to suit each individual member.
​
Many members often come to us wanting to kick-start their weight loss journey, but are worried that they might lose motivation or feel like the program just won't suit them. We have found that these issues often arise from the individual simply not enjoying themselves when they're working out, and our trainers have made it their mission to change that.
​
Our group sessions provide members the opportunity to work on their own fitness goals alongside others, helping to motivate, support and encourage each other through each session. Our members leave with a smile on their face, counting the seconds until they can come back with their new fitness friends and face fresh challenges in their next class.
NEXT CHALLENGE STARTS SEPTEMBER 2nd 2019
$20 per week
or
$30 casual rate
​
Mornington Clients Can Benefit from Our 60 Day Challenge
At Bodychange Boot Camp we are proud to be one of the Mornington Peninsula's best fitness facilities, with many members coming to us to take part in our popular 60-Day Challenges.
​
This program provides unlimited training sessions, nutritional guidance and expert advice from our qualified trainers, helping participants to make fast and noticeable changes to their health and fitness.
​
In our Watt Road location members will find a wide range of the latest gym equipment, with something available to suit those of all fitness or experience levels. Our wide selection of equipment also ensures that no two sessions in your 60-Day Challenge are the same, with a different exercise routine or machine to try each time you walk in.
​
In-demand Weight Loss Programs in Mornington
For effective and tailored weight loss solutions, Mornington residents know they can't go past the fun and inclusive classes here at Bodychange Boot Camp. Give us all call today on 03 5975 2471 to get started towards your ultimate fitness goal. We can't wait to see you in the gym!